What's Happening in Congress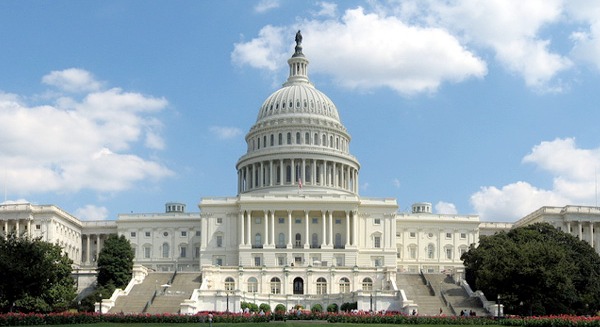 In December 2014 EPA finalized its long-awaited coal ash rule, which provides the first federal minimum standards for the disposal and storage of coal ash. Despite the overall weakness of these standards, Rep. David McKinley (R-WV) and other members of Congress are already continuing their long-running attempts to undermine EPA's authority and now the coal ash rule. They are advancing a bill (HR 1734) which, if it becomes law, will threaten our health, our safety, and the environment while releasing owners of coal-fired power plants from their responsibility to safely dispose of toxic coal ash.
In its current form, HR 1734 would:
ELIMINATE the rule's ban on storing and dumping coal ash in drinking water;
REMOVE the rule's national standard for drinking water protection and cleanup of coal ash-contaminated sites;
DELAY the rule's new health and safety protections – potentially for up to 10 years;
WEAKEN the rule's mandate to close inactive (contaminated and abandoned) ponds
ELIMINATE the rule's guarantee of public access to information and public participation;
REMOVE the rule's national minimum standard for protection of health and the environment and allow state programs to eliminate critical safety requirements;
PROHIBIT effective federal oversight of state programs; and
PROHIBIT EPA enforcement of state program requirements unless invited by a state.
But we can protect EPA's coal ash rule. Go to our Take Action page and tell your members of Congress to oppose any attempt to undermine or delay EPA's rule. You can also join our efforts to defend EPA's current rule and fight for a strong coal plant water pollution standard!
Past Attempts to Undermine EPA's Authority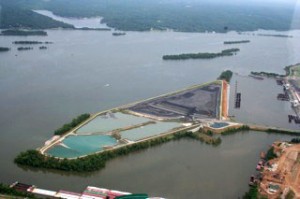 Since EPA first proposed its rule to regulate coal ash in 2010, a determined group of pro-pollution lawmakers have been trying to find legislative ways to undermine EPA's authority.
In the spring of 2012 some Representatives and Senators fought tooth and nail to have an anti-EPA coal ash bill passed as part of the Transportation Bill (H.R. 4348, "Surface Transportation Extension Act, Part II"). An amendment, introduced by Rep. McKinley, was placed in the Transportation Bill and would have stripped EPA of the ability to create and enforce federal standards for disposal of coal ash. In the place of EPA authority, the McKinley amendment would have offered unenforceable guidelines even weaker than those included in EPA's current coal ash rule. Clearly, undermining EPA's authority remains a legislative priority for Rep. McKinley (see above).
In June 2013, Rep. McKinley proposed H.R. 2218, the Coal Residuals Reuse and Management Act of 2013. This proposed legislation mirrored prior and current attempts by McKinley, seeking to prevent the EPA from setting protective and federally enforceable standards for the disposal of coal ash.
Public outcry to keep this anti-environment rider from the Transportation Bill was loud and the Transportation Bill finally passed without the coal ash amendment attached.
Earthjustice has a chart, which you can also download here, which shows just how deceptive many of these bills were.